Empowering Injured Victims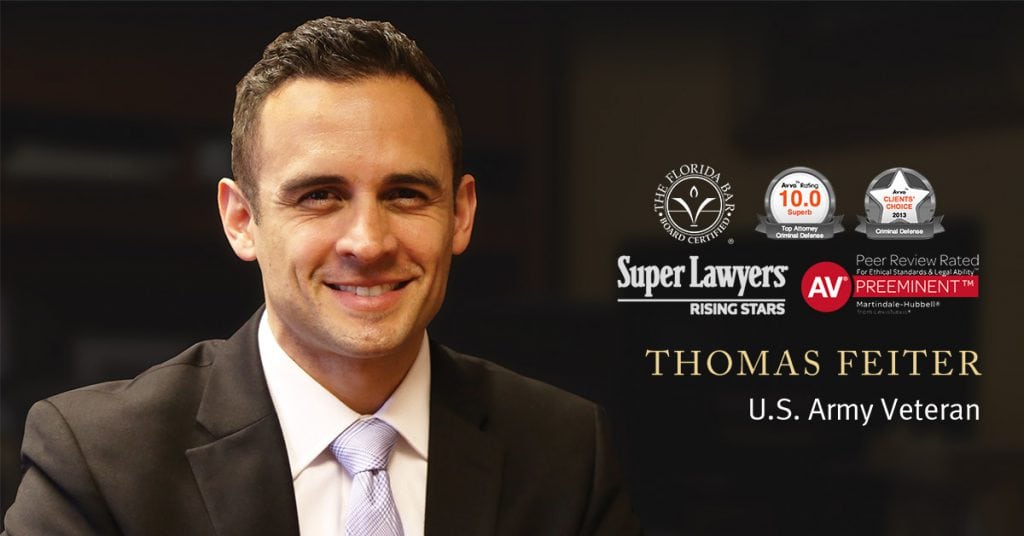 At Fighter Law, we believe that no one should have to suffer because of someone else's negligence or mistake. If you've been injured in a car accident, let us empower you. We dedicate our time to get to know your car accident case and aggressively pursue the information we need to ensure you collect the settlement you deserve for your injuries. Your case is not just another case. It is unique, and the evidence required to win your case is also unique. We are committed to uncovering every detail and being available to you every step of the way.
Call us today at 407-344-4837 to speak with an attorney and set up your free consultation.
Dedicated to Serving You
Get the time and attention you deserve
We are a small, boutique firm that genuinely cares about each and every client. We provide personalized attention and fight by your side regardless of how big or small your case may be.
Hire experience
Our team brings over 40 years of experience to the table when it comes to recovering compensation for injured victims. We have handled many types of car accident cases and understand what is needed to protect your rights and bring you the justice you deserve.
Hire excellence
When you hire us, you hire attorney Thomas Feiter—not a case worker. Here are some recent awards and client ratings he has received:
Florida Bar Board Certified Lawyer of the Year, 2015
AV-Rated (Preeminent) by Martindale-Hubbell
Selected to Super Lawyers Rising Stars, 2016
5-star Google rating
10/10 Avvo Rating
Trust a True Fighter
The Fighter Law Firm is a 100% veteran owned business. Attorney Thomas Feiter is a U.S. Army Veteran and was awarded the United States Meritorious Service Medal for his military service. If you are looking for a true fighter who has what it takes to win, call us today at 407-344-4837 to set up your free consultation—No high-pressure sales tactics and no cost to assess your case.