Florida Sexual Violence Injunctions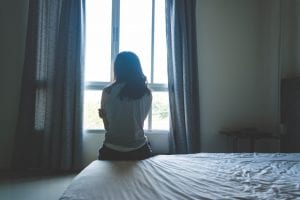 Sexual violence means sexual battery, lewd or lascivious acts committed upon (or in the presence of) a person younger than 16, luring or enticing a child's sexual performance, or another forcible felony where a sexual act is committed or attempted.  Victims of sexual violence or the parent(s) of a minor victim have standing to file this type of injunction.  The petitioner must also have reported the incident to law enforcement and be cooperating in any criminal proceeding.
To obtain or fight a sexual violence injunction, there are several steps you need to take.
Learn more about this statute here.