Negligent Security
What is Negligent Security?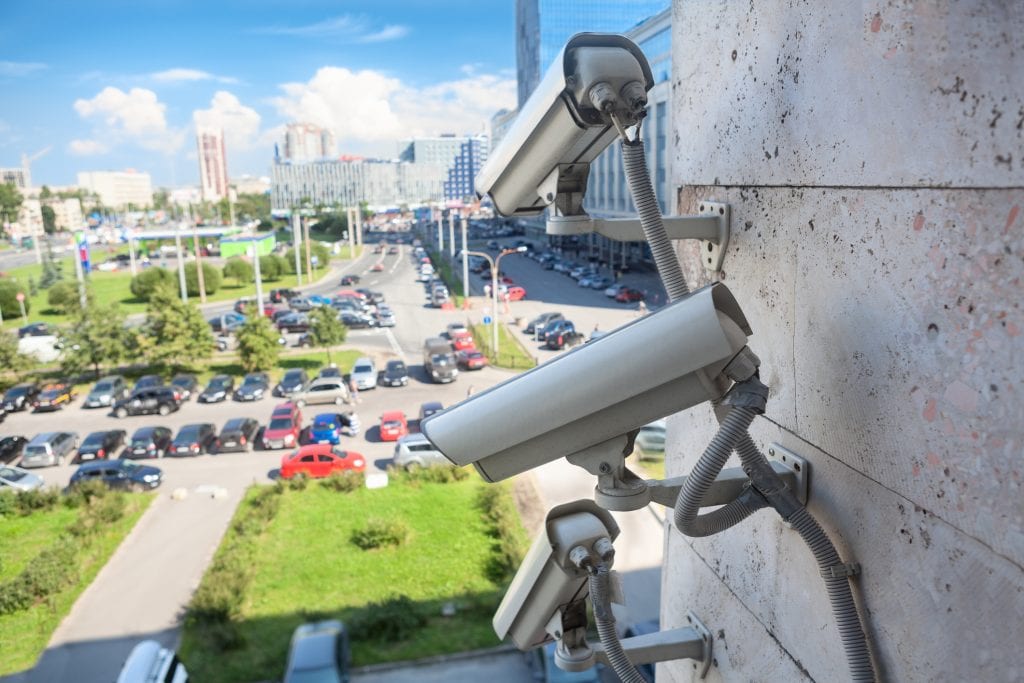 Negligent security law pertains to legal claims asserted by individuals who are attacked or victimized on someone else's property. Under this law, a property owner or the person(s) responsible for maintaining the property may be held liable for injuries of another party if they were the result of negligent security on the property. While there are several circumstances that can create unsafe conditions that generally fall under premises liability, negligent security law addresses only those unsafe conditions related to third-party attacks.
Examples of Negligent Security
The following negligent circumstances can lead to a third-party attack:
Malfunctioning security systems
Poorly maintained security features, such as locks on doors, windows
Security guard negligence
Consequences of Negligent Security
Negligent security can allow serious crime to happen, even in the safest neighborhoods, and can result in the following:
Where Do Negligent Security Attacks Occur?
Generally, negligent security cases often occur in:
Is the Property Owner Responsible for Your Injuries Due to Faulty or Inadequate Security?
Negligent security is a violation of the premises liability law, and property owners are accountable for injuries or harm that occur on their grounds as a result of poor security measures. Under federal and state law, property owners are required to keep the premises reasonably safe, including taking precautionary measures against foreseeable criminal activity. While residents and visitors must exercise good judgement, if the owner of a property does not respond appropriately to potential risks, he or she may be liable for the resulting damages.
If you or your loved one has suffered injury due to negligent or faulty security issues
At Fighter Law, we understand the complex laws of negligent security, and by working with security experts, our attorneys can help you build a strong case supported by evidence on your behalf to help you and your family recover full and fair financial reimbursement from the at-fault property owner.
Call an experienced negligent security attorney right away if you have any questions.  We can be reached at 407-344-4837.  We know you have questions that need immediate answers.  We are happy to help you when you need us.